Childrens Speech Pathologist
Convenient & Effective Speech Therapy
What do children's speech language pathologists do?
Children's speech-language pathologists play a crucial role in helping young communicators develop their speech and language skills. These highly skilled professionals specialize in assessing, diagnosing, and treating various speech and language disorders that may affect children. Their primary objective is to address any difficulties or delays in communication to ensure that children can express themselves effectively and participate fully in social interactions and educational settings.
Ultimately, children's speech-language pathologists are dedicated to helping young individuals build strong communication foundations, fostering confidence and self-expression, and creating positive outcomes that extend well beyond speech development. Their expertise and compassionate approach make a significant difference in unlocking each child's communication potential and setting them on a path to success in both personal and academic spheres.
Every child is different, and so is their speech development pace. While some children may easily learn how to communicate and produce sounds, others might need a little help from their parents or even professional specialists. Children need to learn to communicate both verbally and non-verbally.
Early intervention and proactive assessment are key factors in ensuring that children receive the necessary support to thrive in their communication skills. Parents, caregivers, and educators should consider consulting with a speech-language pathologist if they observe any of the following signs:
Speech sound errors: If a child consistently mispronounces certain sounds or is difficult to understand

Limited vocabulary or grammar

Stuttering and persistent disruptions in speech fluency

Difficulty understanding or following directions

Limited social communication skills
How Better Speech can help?
At Better Speech, we understand the challenges that children face when trying to communicate in a world. Our children's speech pathologists can help them to develop the skills they need to communicate effectively, better express themselves, and be understood by others.
We offer online one-on-one consultations with speech-language pathologists. This makes it easy for you to access our services from anywhere in the world. No need to spend hours on the commute, as we are just a few clicks away on your computer. The best thing is that online speech therapy is as effective as in-person sessions. Our services are designed to help children develop the skills they need to communicate effectively online or offline.
Our licensed children's speech pathologist will guide you and your child through the process of communication so that you can both understand and be understood. They know how to help children with a wide range of communication difficulties, and they're passionate about helping every child reach their full potential.
Tailored therapy programs for children of all ages & communication challenges
We understand that every child is unique, and our team of experienced and compassionate speech-language pathologists is committed to creating personalized treatment plans that address specific speech and language difficulties.
Whether your child is a toddler with delayed speech development, a preschooler struggling with articulation, or a school-age child facing language comprehension challenges, our therapy programs are carefully crafted to suit their developmental stage and communication goals. Through comprehensive assessments and ongoing evaluations, we identify the areas of communication that require attention and create targeted interventions to support their progress.
Our therapy sessions are engaging, fun, and child-centered, allowing young learners to feel comfortable and motivated throughout the process. Using play-based activities, games, and interactive exercises, we ensure that therapy is not only effective but also an enjoyable experience for the children.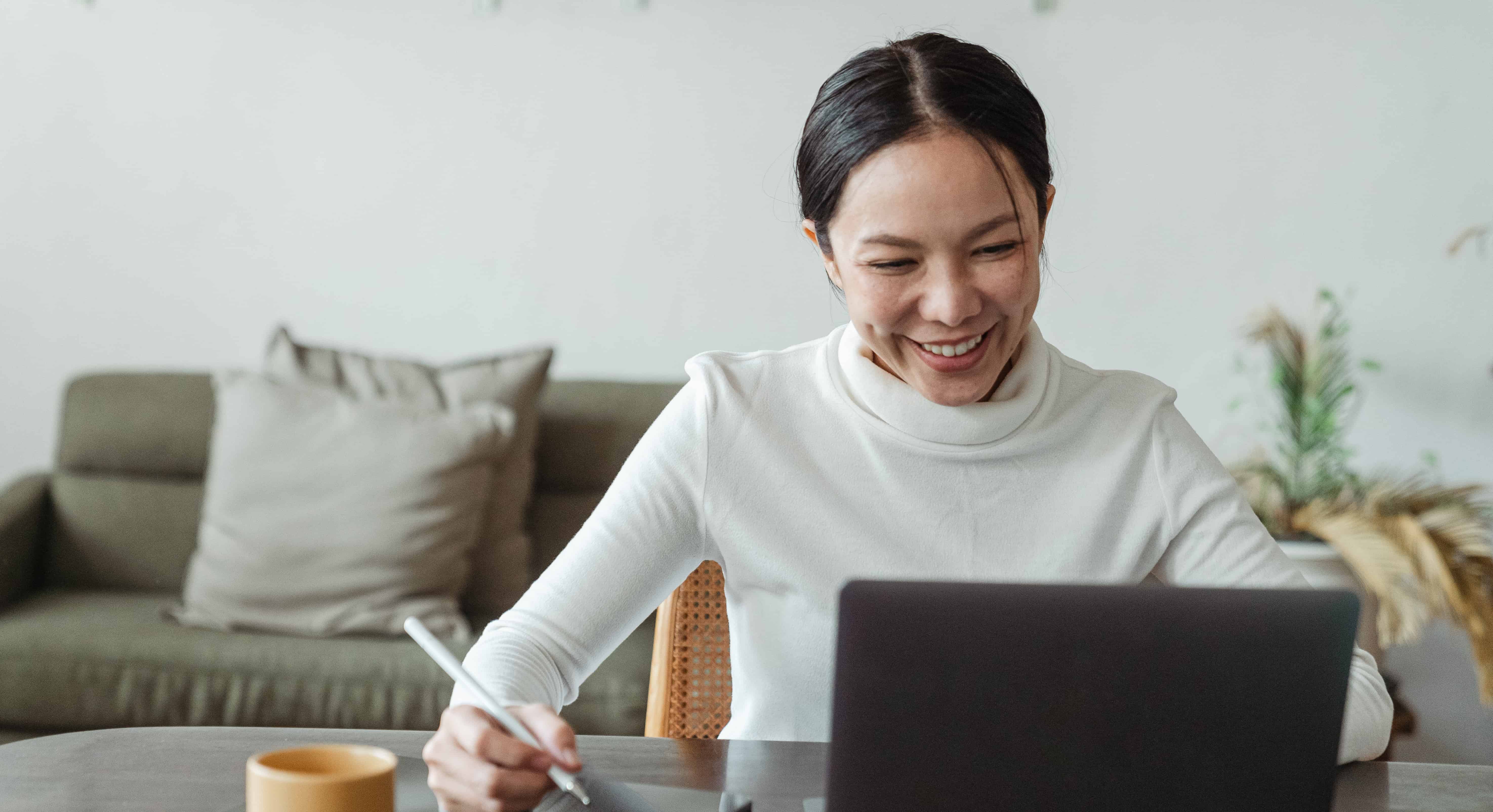 Empowering families in the speech development journey
By actively involving families in speech therapy sessions and providing them with tools and strategies, this approach fosters a supportive environment for language development. Families become partners, gaining a deeper understanding of speech goals and techniques to integrate into daily life. This empowerment nurtures consistent practice, reinforces progress, and boosts the individual's confidence.
We understand that parents and caregivers play a pivotal role in their child's communication progress, and that's why we offer comprehensive parent coaching as part of our services. Our team of dedicated speech-language pathologists not only focuses on providing expert therapy to children but also on equipping parents with the knowledge, tools, and support they need to actively participate in their child's communication development.
Our parent coaching covers various topics, including practical strategies for promoting communication at home, ways to integrate speech and language activities into daily routines, and techniques for supporting speech development during play and social interactions. With the knowledge and tools gained through parent coaching, families can create a communication-rich environment that nurtures their child's progress and enhances the effectiveness of therapy.
How to Improve Your Speech?
We'll Match You With
the Ideal Therapist
No Waitlists - Start This Week
Live Weekly Zoom Sessions
150+ Licensed and Experienced Therapists
Our speech therapists are all licensed and certified, with ~10 years of experience. We cover every state in the USA. We offer speech therapy services for children and adults.
It's really convenient, easy and affordable. My son speech really got better.
​
We have seen our son just explode in terms of speech, language and confidence. It gets our highest recommendation!
I love the flexibility of the online schedule. Also with insurance, it was a fraction of the cost of a clinic, I wish I have tried Better Speech sooner.