Children's Speech Therapy
Are you looking for a way to improve your speech and communication skills?
Better Speech is the perfect solution. Our simple and effective children's speech therapy program can help your child overcome obstacles to clear communication.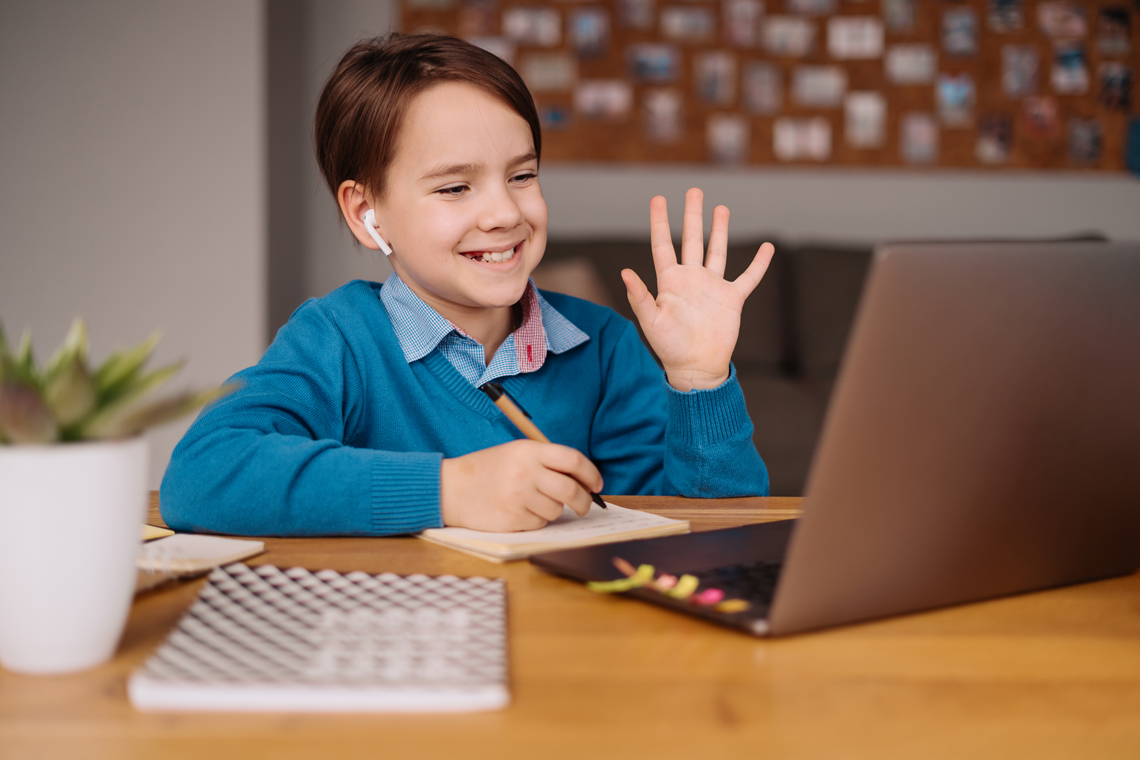 A child learns to speak in the day-to-day situations and activities. However, every child has a unique pace or learning, so you might see individual differences in development. If you have any concerns about your child's speech development, or you see that your child is falling behind the speech and communication goals, it might be good to consider children's speech therapy.

Speech therapy can benefit children of all ages and levels of ability. This includes children who are just starting to talk to those who are stuttering or have difficulty with specific sounds or putting sentences together.
How to Improve Your Speech?
We'll Match You With
the Ideal Therapist
No Waitlists - Start This Week
Live Weekly Zoom Sessions
150+ Licensed and Experienced Therapists