What is the role of a communication therapist?
A communication therapist assists individuals in the improvement of their communication skills. In many cases, these individuals have professions in which communication is a key factor and being proficient in communication can greatly benefit them in their everyday lives. Some individuals simply want to be able to connect better with people or they may want to improve their personal relationships by learning how to better communicate with their loved ones and significant others.
The role of a communication therapist in treatment and education might include:
Providing tips to improve communication between co-workers, family, partners, etc.

Educating individuals on the importance and benefits of proficient communication.

Assisting in overcoming mild to debilitating shyness or social anxiety.

Educating in what social behaviors may be considered inappropriate.

Improving clients' self-esteem when it comes to communicating.

Providing clients with feedback concerning their effectiveness in communicating information such as educational topics, professional information, feelings, etc.
There can be many benefits to having a communication therapist. These benefits can both pertain to a person's professional life and their personal life. Some of these benefits include:
Improved confidence and self-esteem. Whether someone needs confidence in their work life or just confidence when communicating with strangers and loved ones, a communication therapist can be of assistance.

Improved social interactions. For some people, socializing does not come naturally. However, a communication therapist can assist in making certain interactions (even the hardest of conversations) feel relaxed and natural.

Improved personal relationships. Communication can be difficult between partners at times, and having a communication therapist can improve relationships between partners and families.

Communication can even improve a person's listening skills. Listening to another person is a part of communicating, not just speaking. So, communication therapists can be very helpful for people who may have difficulty being attentive to their communication partners.
COMMUNICATION THERAPY GOALS
What communication therapists help individuals with?
Communication therapists help individuals with how to effectively communicate with partners, co-workers, family members, and friends, assisting in areas such as:
Overcoming anxiety surrounding socialization. Since a communication therapist can assist individuals in building their confidence around their ability to communicate, they often assist people in feeling more comfortable and less anxious when they socialize among co-workers, strangers, and even friends and family.

Giving positive reinforcement. In some cases, superiors in a workplace may need assistance learning to make the workplace more positive. For example, through teaching said superiors how to give their employees positive reinforcement verbally through feedback, encouragement, and praise.

Professional communication. A communication therapist can assist individuals in learning how to communicate with co-workers and superiors in a professional manner. This might be especially important if an individual has never worked in a professional environment before.

Concentration. Concentrating during a conversation is essential while listening to one's communication partner. A communication therapist can assist in improving these skills, as to make sure an individual is listening and absorbing enough information to communicate effectively.
COMMUNICATION THERAPY METHODS
How communication therapists work with clients?
There are a few ways in which a communication therapist might aim to help and work with their clients. A lot of this depends on the individual themselves and what their personal goals are, but a communication therapist may look to teach a person the best ways to communicate as well as work with them on their communication skills and assess what they may need to improve on for their personal needs. Some strategies used in communication therapy include:
Listening, observing, and providing feedback. A communication therapist might observe how someone communicates with their co-workers, family, or friends and then provide information on how they can improve their communication with said groups of people. This might be through informing them of what they are doing well and then also informing them of the areas that need work.

Scenarios. A communication therapist might use hypothetical scenarios to assist a person in improving their communication. This might be through pretending to be a co-worker, a client, a family member, or a partner and having the client communicate how they typically would, and then communicating utilizing methods that the communication therapist might suggest.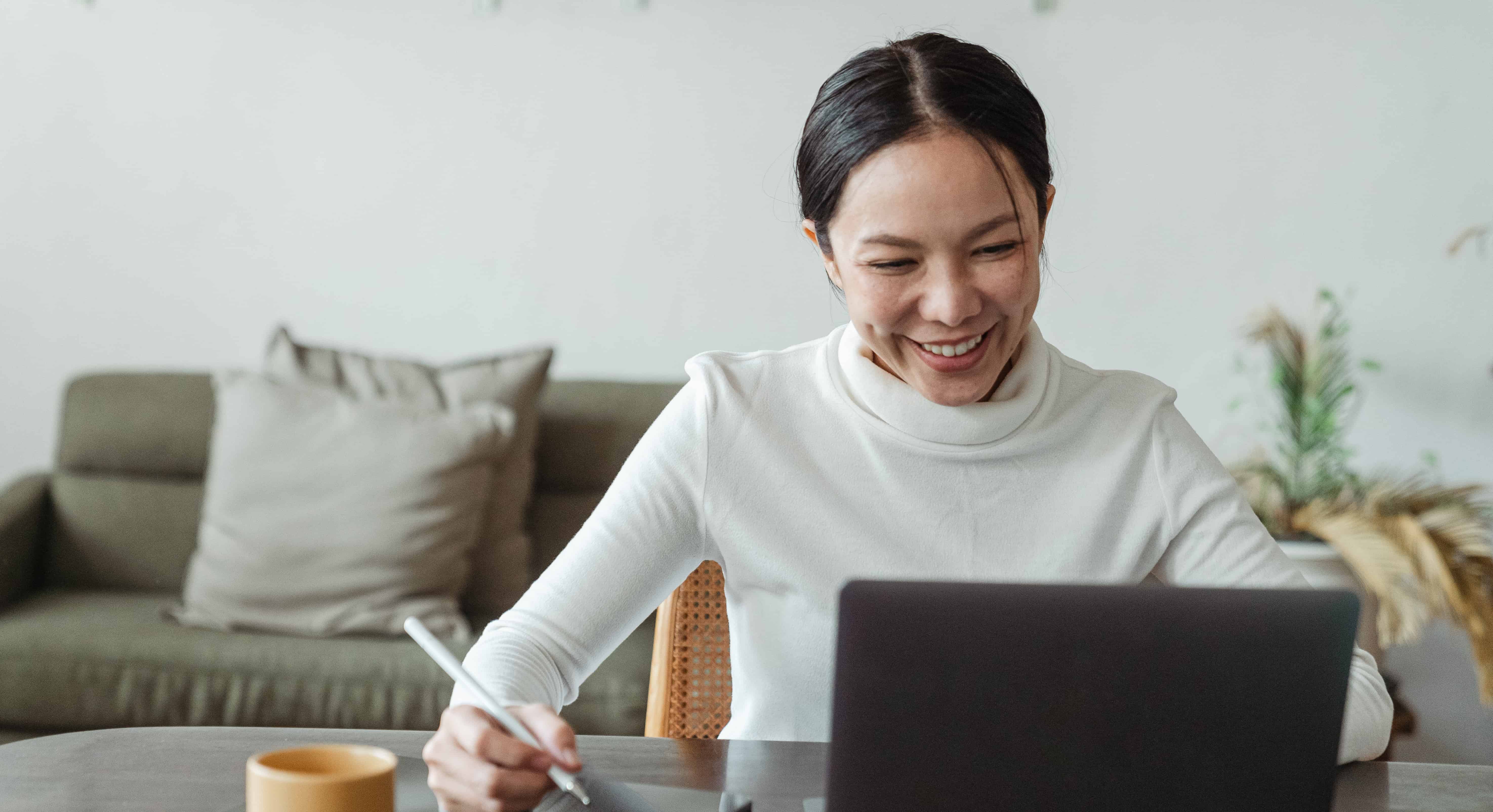 CHOOSING A COMMUNICATION THERAPIST
How do you choose a good communication therapist?
Choosing the right communication therapist is a significant decision that can profoundly impact an individual's progress and confidence in their communication abilities. Finding a therapist who creates a comfortable and supportive environment can foster a positive therapeutic relationship, enhancing the effectiveness of sessions. There are several factors that need to be considered when choosing a 'good' communication therapist:
Previous Experience. Someone who is looking for a communication therapist might want to look for an individual that is knowledgeable in their field. This may be an individual who has had several years of experience, who has worked with many types of clients and has worked in many different settings.

Personalized Approach. It is important to consider a communication therapist that sees their clients as individuals, and that everyone is different depending on the situation.

Personal Qualities. It is also important for a communication therapist to be patient and willing to educate in a way that is still respectful to a client. Communication therapy takes patience and care, as it often involves building self-esteem, so this attribute is very important for this reason. It is also helpful for a communication therapist to be willing to spend a good amount of time with their clients, as some may take longer than others to learn certain aspects of therapy.
How to Improve Your Speech?
We'll Match You With
the Ideal Therapist
No Waitlists - Start This Week
Live Weekly Zoom Sessions
150+ Licensed and Experienced Therapists
Our speech therapists are all licensed and certified, with ~10 years of experience. We cover every state in the USA. We offer speech therapy services for children and adults.
It's really convenient, easy and affordable. My son speech really got better.
​
We have seen our son just explode in terms of speech, language and confidence. It gets our highest recommendation!
I love the flexibility of the online schedule. Also with insurance, it was a fraction of the cost of a clinic, I wish I have tried Better Speech sooner.