Speech Therapist for Kids
Are you looking for a way to improve your speech and communication skills?
Better Speech is the perfect solution. Our experienced speech therapists for kids can help you overcome obstacles to clear communication.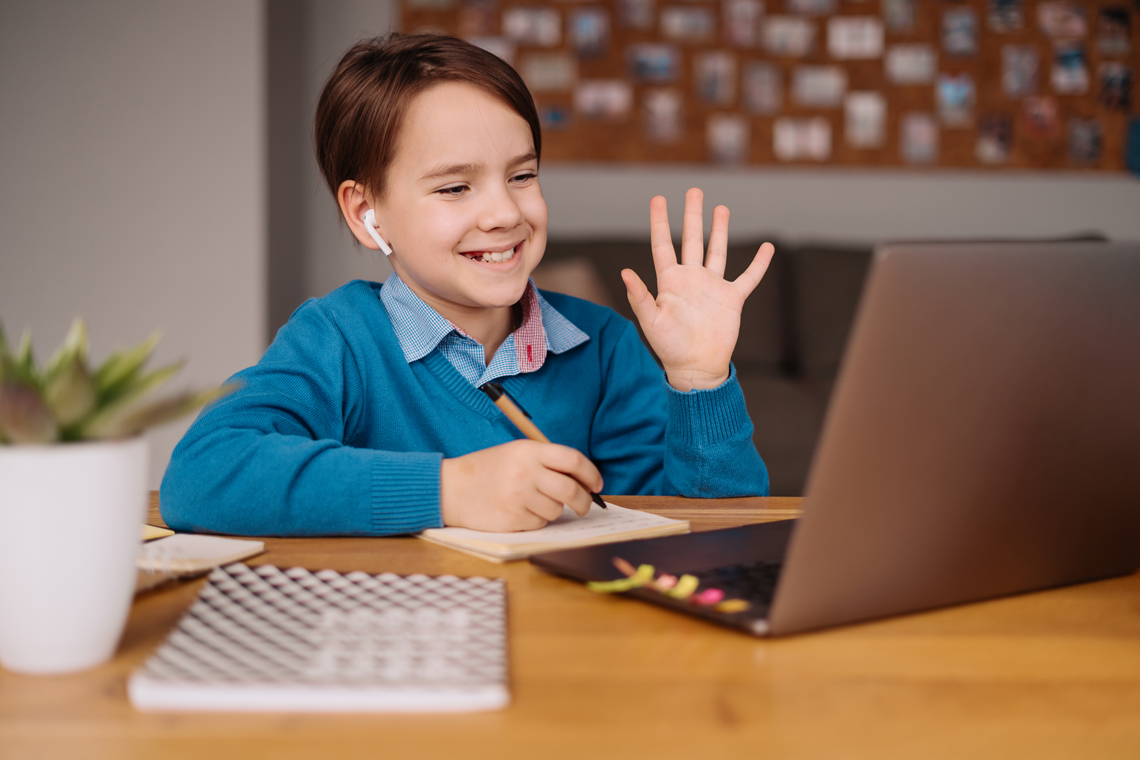 Every parent gets excited about hearing their child's first words. Some children start bubbling early, while others might need more time to learn how to speak. While it's perfectly normal, parents can get anxious if their child starts to fall behind and doesn't develop some language skills as expected.

This is where a speech therapist for kids can help. Speech therapists work with kids with various communication disorders or speech delays and help them overcome their problems, improve their communication skills and learn to speak clearly.
How to Improve Your Speech?
We'll Match You With
the Ideal Therapist
No Waitlists - Start This Week
Live Weekly Zoom Sessions
150+ Licensed and Experienced Therapists