Speech Therapy for Children
Are you looking for a way to improve your speech and communication skills?
Better Speech is the perfect solution. Our simple and effective speech therapy for children can help you overcome obstacles to clear communication.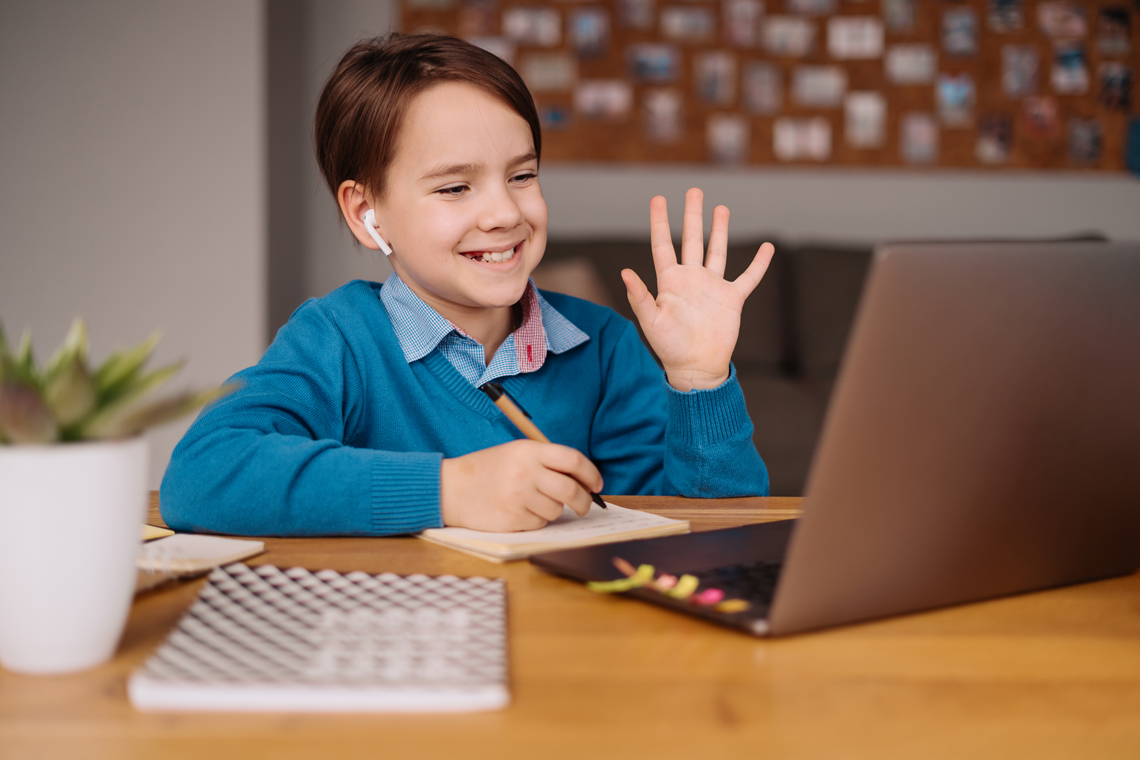 Social and language skills play a huge role in our lives. Communication allows us to make friends, participate in events and express ourselves. This is why speech development is important for both children and adults.

Every child develops social skills at their unique age, and sometimes it happens that children face speech difficulties and/or language disorders along the way. While it is possible to outgrow some of the difficulties, it might be a good idea to consider speech therapy for children.
How to Improve Your Speech?
We'll Match You With
the Ideal Therapist
No Waitlists - Start This Week
Live Weekly Zoom Sessions
150+ Licensed and Experienced Therapists