Speech Therapy for Kids Near Me
Are you looking for a way to improve your speech and communication skills?
Better Speech is the perfect solution. Our simple and effective speech therapy for kids near you can help your child overcome obstacles to clear communication.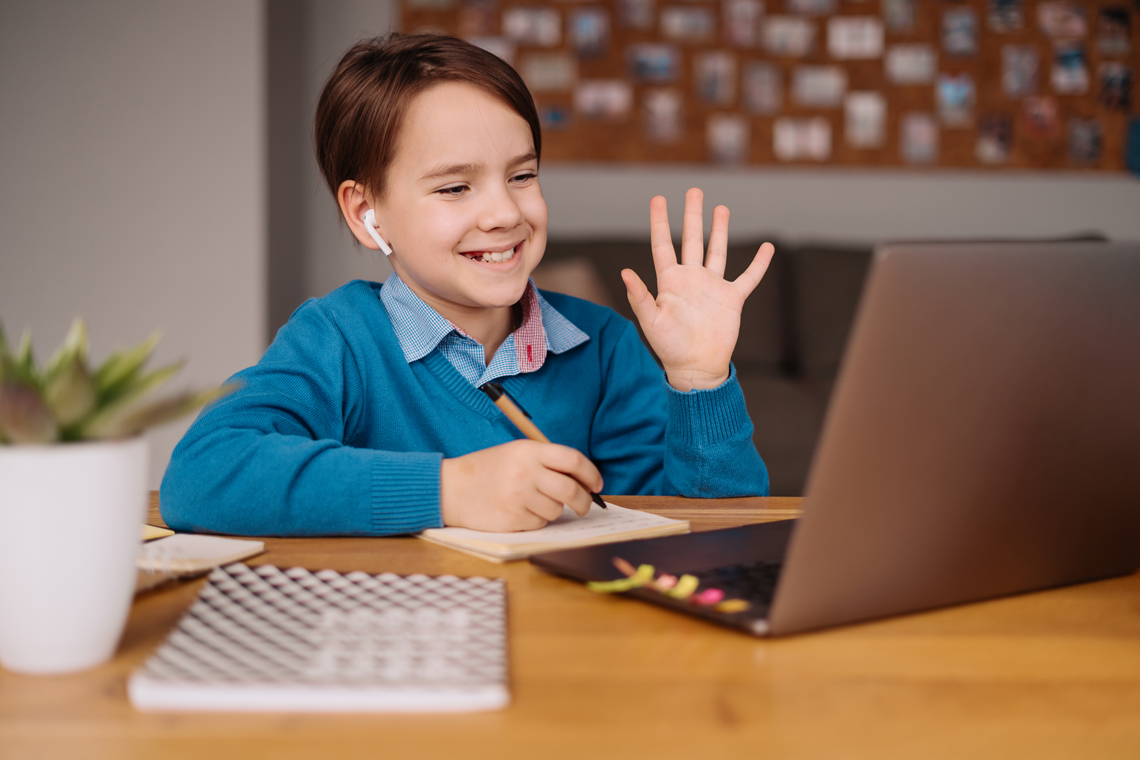 It is perfectly fine for your child to have some communication problems as they grow and develop their skills. However, in some cases, you might want to consider seeking the help of a speech therapist.

If you are searching for speech therapy for kids near me, there's no option closer than Better Speech. With our one-on-one online speech therapy sessions, we are just one click/call away from you. We offer help with a wide range of speech and communication disorders.
How to Improve Your Speech?
We'll Match You With
the Ideal Therapist
No Waitlists - Start This Week
Live Weekly Zoom Sessions
150+ Licensed and Experienced Therapists