SPEECH THERAPY LOS ANGELES
Who needs speech therapy in Los Angeles?
Finding a speech therapist in Los Angeles can seem quite challenging, as the City of Angels has many different options to choose from. Add the constant problem with transportation and everything being spread far apart, and it may seem nearly impossible. However, if you or a person close to you has communication disorders or difficulties, it might be necessary to consider reaching out to speech therapists.
A speech therapist works with patients to improve their communication skills and overcome any speech barriers or problems that they face. They are working with people of different ages, including children, adults, and seniors, and can help people with communication problems due to various conditions.
Living in a bustling city like Los Angeles can make you feel like you're searching for a needle in a haystack when it comes to finding the right speech therapist. But don't worry, the key is to take a deep breath and start with your local resources. Begin by checking out the Speech-Language-Hearing Association of Los Angeles (SLP-LA) website, where you'll find a directory of certified speech-language pathologists in your area. You can also ask your primary care physician for a referral or reach out to local hospitals that offer speech therapy services. Don't forget to do your own research by reading reviews and asking for recommendations from friends and family.
Another option for you is to join Better Speech - we are the leading nationwide speech therapy provider in the US, serving clients in all states and cities. As a leading online speech therapy provider, we offer the convenience of accessing top-tier speech therapists from the comfort of your own home. Our team of experienced professionals is dedicated to providing personalized therapy programs tailored to your unique needs.
Convenient and flexible scheduling in Los Angeles
In Los Angeles, those looking for speech therapy options now have the convenience and flexibility of being able to connect with a licensed therapist right from the comfort of their own home. Online speech therapy allows for personalized treatment plans that cater to each individual's specific needs, all while providing the utmost privacy. Whether it's for children or adults, online speech therapy in Los Angeles is a game-changer for those seeking quality care in a way that accommodates their busy lifestyles.
Better Speech offers high-quality speech therapy services in the Los Angeles area. Specifically, our speech-language pathologists offer online therapy sessions in the comforts of your own home. Forget about spending hours looking for a speech therapist close to your house or office or wasting your time in LA's traffic jams. Online speech therapy is the closest and most convenient solution that you could ever imagine. It is also very flexible and can be tailored to your specific goals, learning pace, and busy schedule. And, it is as effective as in-person therapy!
Personalized therapy programs for all ages and communication needs
With programs designed specifically for each individual's needs and goals, speech therapy can help improve communication skills, increase confidence, and enhance overall quality of life. These programs cater to all ages, from children to seniors, and can address a variety of communication needs, from articulation and speech sound disorders to fluency and stuttering. With personalized speech therapy, everyone has the opportunity to reach their full communication potential.
Our licensed specialists at Better Speech will work to define your communication skills and needs, and develop an individual speech program based on the initial assessment and your goals. They will use the best up-to-date practices to make the speech therapy effective and engaging at the same time.
By focusing on the individual's strengths and areas of growth, personalized speech therapy fosters effective learning, enhances confidence, and paves the way for lasting improvements in communication skills. Regardless of age or specific needs, the power of personalized speech therapy lies in its ability to cater to the distinctive journey of each individual, ultimately fostering meaningful and long-lasting progress.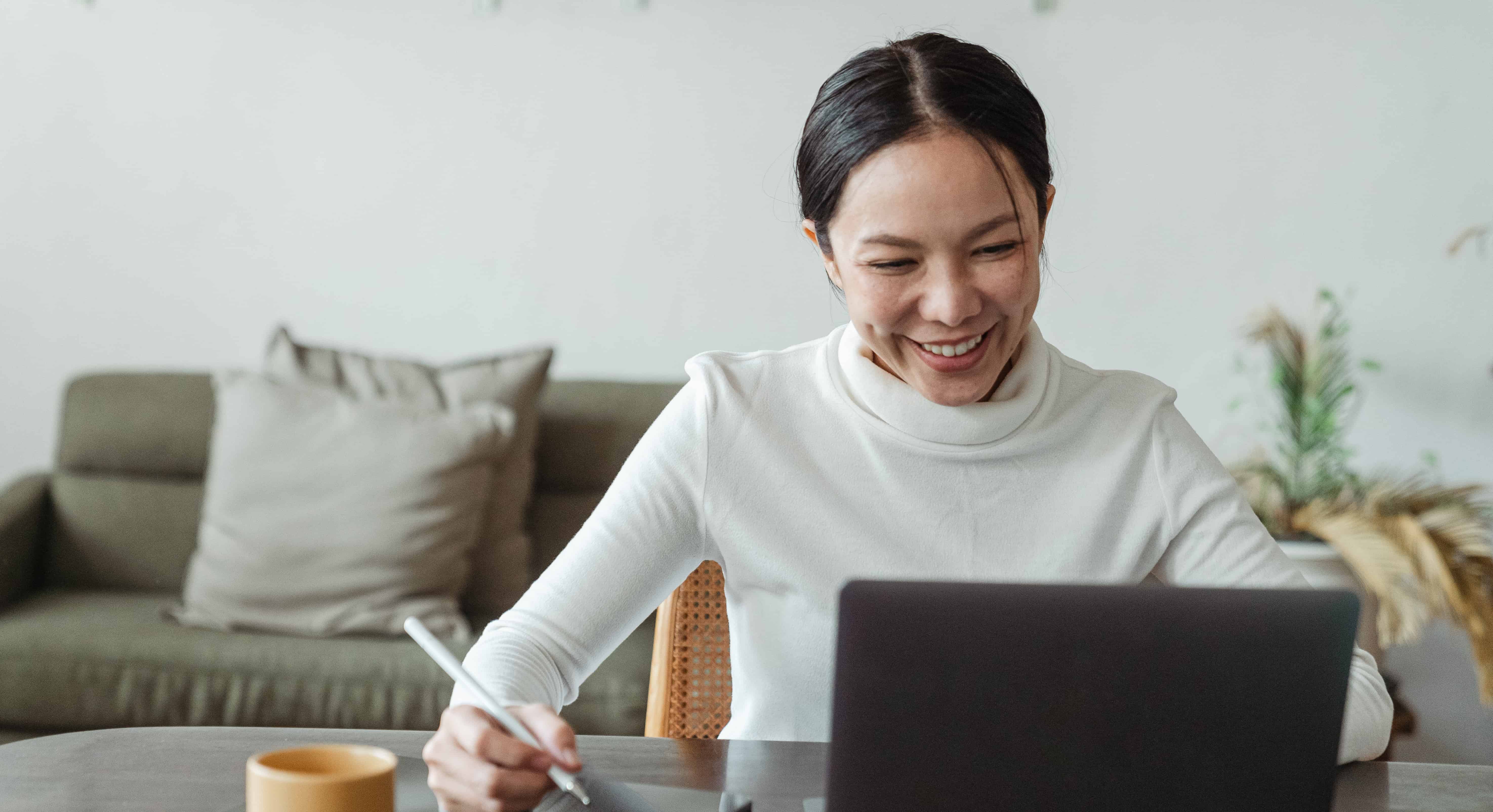 Starting with speech therapy in Los Angeles
Commencing the journey with speech therapy in Los Angeles holds great significance for individuals grappling with speech-related challenges. In a dynamic and diverse city like Los Angeles, effective communication skills are pivotal for personal, academic, and professional success. Starting speech therapy here signifies a commitment to self-improvement and a recognition of the vital role that expert guidance plays in achieving enhanced communication.
Are you ready to take the first steps towards improving your speech and communication skills? Online speech therapy in Los Angeles might just be the solution you've been searching for. With the convenience of virtual therapy, you can work on your speech goals from the comfort of your own home or even from your office during a lunch break. Plus, you won't have to worry about navigating traffic or finding parking in the notoriously busy city of Los Angeles.
Our experienced therapists use evidence-based practices and individualized treatment plans to help you achieve your desired outcomes. So why wait? Start your journey towards improved communication today with online speech therapy in Los Angeles. If you are still wondering whether online speech therapy in Los Angeles will be the right solution, or have any other questions left, just schedule a free consultation with us. We look forward to helping you or your child. After all, Los Angeles is the city where dreams come true!
How to Improve Your Speech?
We'll Match You With
the Ideal Therapist
No Waitlists - Start This Week
Live Weekly Zoom Sessions
150+ Licensed and Experienced Therapists
Our speech therapists are all licensed and certified, with ~10 years of experience. We cover every state in the USA. We offer speech therapy services for children and adults.
It's really convenient, easy and affordable. My son speech really got better.
​
We have seen our son just explode in terms of speech, language and confidence. It gets our highest recommendation!
I love the flexibility of the online schedule. Also with insurance, it was a fraction of the cost of a clinic, I wish I have tried Better Speech sooner.