Childrens Speech Therapy Near Me
Convenient, Affordable, Effective
Children's Speech Therapy Near Me
Are you looking for a way to improve your speech and communication skills?
Better Speech is the perfect solution. Our simple and effective children's speech therapy near you can help your child overcome obstacles to clear communication.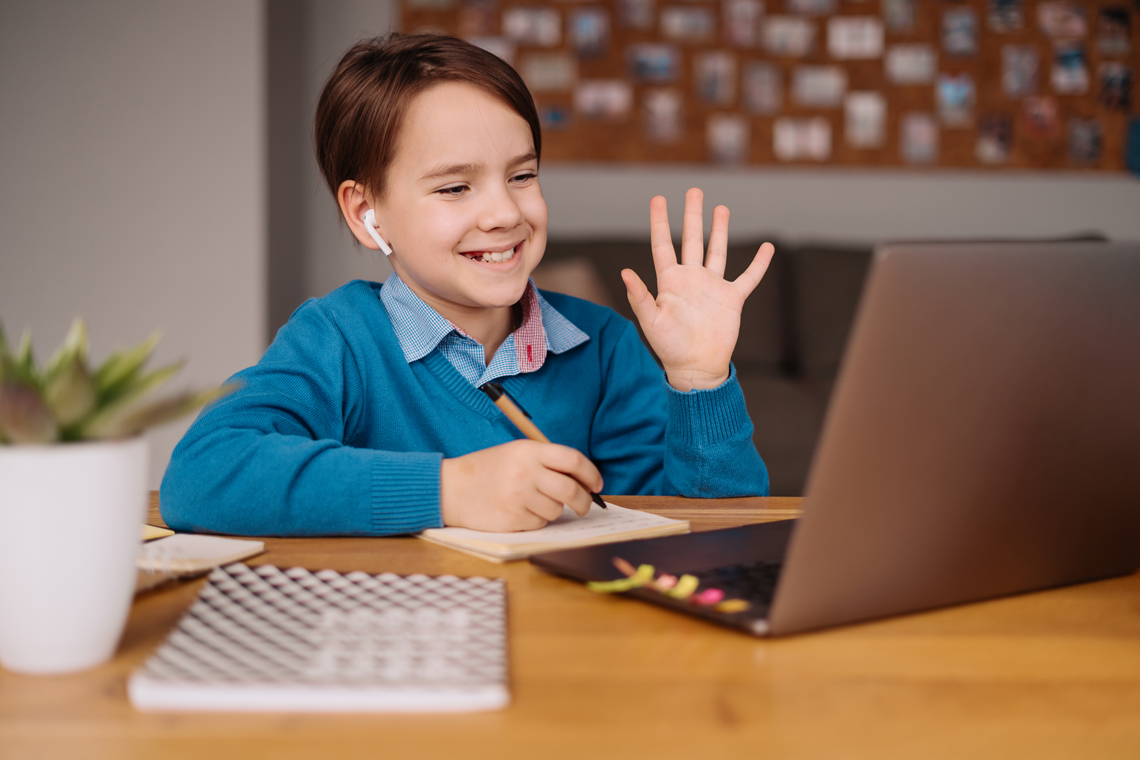 Are you wondering whether to seek help from children's speech therapy near me? Speech and language development speed may vary from one child to another. In some cases, children may grow out of their speech difficulties, while in others it might be a good idea to seek a specialist's advice.

Speech therapy is the process of helping a child to improve their speech sound production, speech fluency, and/or language abilities. Some communication challenges to look out for in your child include speech delay or speaking in gibberish or made-up words.
How to Improve Your Speech?
We'll Match You With
the Ideal Therapist
No Waitlists - Start This Week
Live Weekly Zoom Sessions
150+ Licensed and Experienced Therapists
Our speech therapists are all licensed and certified, with ~10 years of experience. We cover every state in the USA. We offer speech therapy services for children and adults.
It's really convenient, easy and affordable. My son speech really got better.
​
We have seen our son just explode in terms of speech, language and confidence. It gets our highest recommendation!
I love the flexibility of the online schedule. Also with insurance, it was a fraction of the cost of a clinic, I wish I have tried Better Speech sooner.
Proven Program for Children and Adults
Book your free consultation!
We create a customized program just for you
When you join Better Speech, your therapist will evaluate your needs and create a customized program to achieve your goals in the most effective and enjoyable way!
Get a therapist based on your needs
Regular Zoom sessions keep you progressing
Engaging practices between sessions for faster results
Get motivational badges for your Success Chart
Track your progress on your Dashboard
Reach your speech goal and improve your life!
How Do We Compare to Others?
Up to 4 months to start therpay