Are you looking for a way to improve your speech and communication skills?
Better Speech is the perfect solution. Our simple and effective preschool speech therapy can help your child overcome obstacles to clear communication.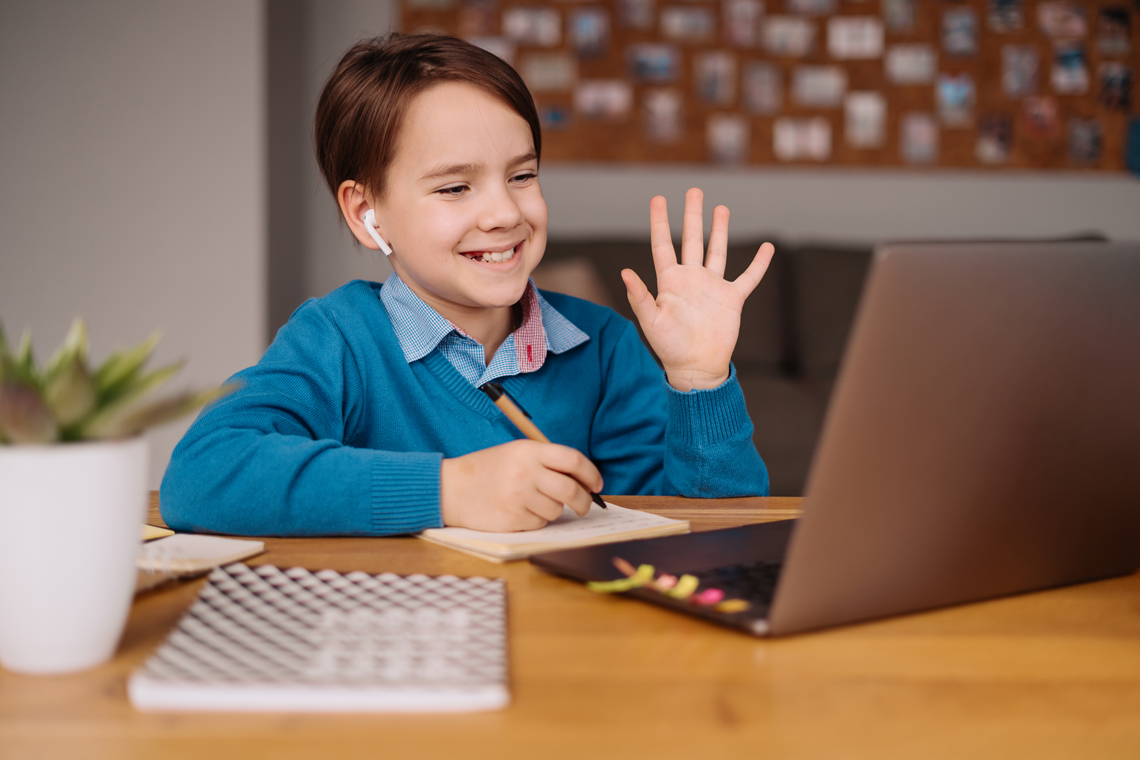 Are you wondering if your child might need speech therapy and if preschool speech therapy will be provided at your preschool? Most experts will tell you that starting as early as possible is best, so even before preschool speech therapy can help your child start to develop the foundations for communication needed in life.

Many parents believe, or have been told, that children will grow out of speech problems. This is sometimes the case, but if you are concerned about your child's speech development at any time, there are resources that you have to help you.
How to Improve Your Speech?
We'll Match You With
the Ideal Therapist
No Waitlists - Start This Week
Live Weekly Zoom Sessions
150+ Licensed and Experienced Therapists