Who needs speech therapy in Houston?
If you know someone who's experiencing communication disorders or speech challenges, it might be worth exploring speech therapy. Speech therapy can help people with speech problems of various origins to improve or regain their communication skills.
Children who exhibit delays in speech sound development, struggle with articulation, or experience difficulties in expressive and receptive language may benefit from the expertise of a speech therapist. Additionally, school-age children who encounter challenges in communication, social interactions, and academic performance can find significant support through targeted speech therapy interventions.
Speech therapy is also beneficial for adults residing in Houston, including those recovering from stroke or traumatic brain injuries. Adults who experience speech disorders, voice difficulties, or language impairments due to neurological conditions can greatly benefit from the specialized care provided by a speech therapist.
Finding a speech therapist in Houston involves several steps to ensure a suitable match for individual needs. To find speech therapy provider in Houston, start by seeking recommendations from trusted sources such as pediatricians, teachers, or other healthcare professionals. They may have valuable insights and referrals to reputable speech therapists in the area.
Next, conduct online research to explore the credentials, specialties, and reviews of speech therapists in the region. Look for licensed and certified speech-language pathologists with expertise in treating the specific age group or communication challenges you or your loved one may be facing.
Contact potential speech therapists to inquire about their availability, scheduling options, and treatment approaches. Evaluate the convenience of the therapist's location and ensure it aligns with your accessibility needs.
Convenient and flexible scheduling in Houston
To find the perfect speech therapist you might want to give Better Speech a try. Better Speech offers high-quality online speech therapy services in Houston aimed to help people with communication difficulties. Our therapists use different exercises and activities to help children and adults learn to produce speech sounds correctly.
We understand the demands of busy lifestyles and offer adaptable appointment options to suit your availability. Our aim is to ensure that access to effective speech therapy is as seamless as possible. Whether you're a working professional, a parent with a busy schedule, or an individual managing various commitments, our flexible scheduling allows you to prioritize your communication development without unnecessary stress.
Online sessions are proven to be as effective as traditional ones, and with our personalized approach, Better Speech therapists will be able to provide you with a custom and more flexible speech plan. Online speech therapy has a lot of benefits for patients, as it is accessible for people living in various parts of Houston, allows them to avoid long-hour drives, and saves precious time and costs. Overall, online speech therapy is a flexible and effective way to help people with communication disorders.
Personalized therapy programs for all ages and communication needs
Better Speech covers all states in the USA, including the Houston area. We are working with licensed speech therapists that are experienced in working with different communication disorders in children and adults. Our certified speech-language pathologists know what specific techniques will work for different disorders and after the initial assessment, they will create a custom program that takes into account all of your needs and goals.
Our personalized speech therapy programs cater to individuals of all ages and encompass a wide range of communication needs. Whether you're a child with speech development concerns, a teenager facing language challenges, or an adult seeking to enhance your communication skills, our programs are tailored to address your unique requirements. Our experienced speech therapists design comprehensive and individualized plans that incorporate evidence-based techniques to foster effective communication.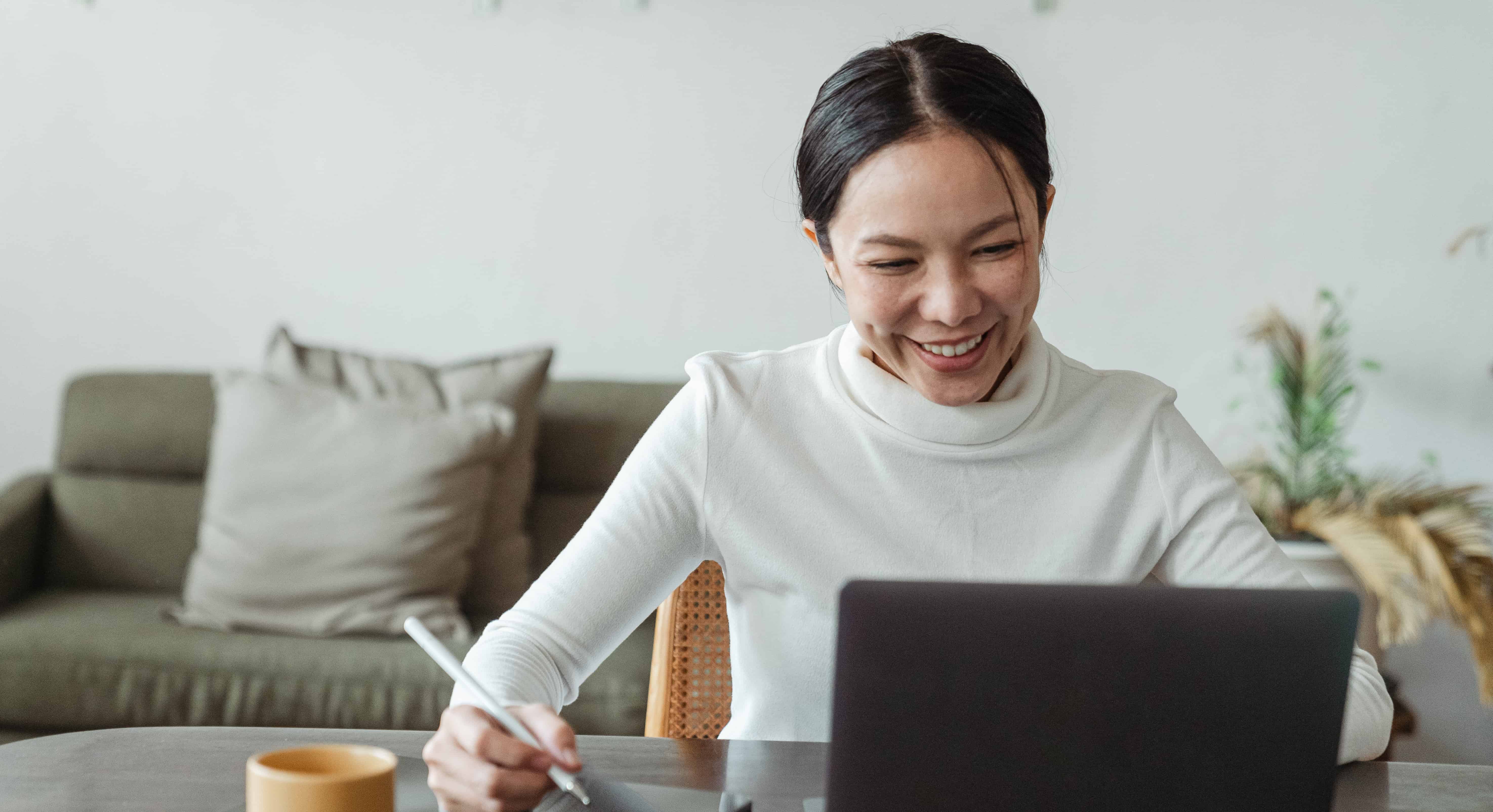 Starting with a speech therapist in Houston
Starting with speech therapy in Houston is an empowering step towards enhancing communication skills and achieving meaningful progress in daily interactions. The first phase of the journey involves a comprehensive evaluation conducted by a licensed and experienced speech-language pathologist. During this initial assessment, the therapist will carefully listen to your concerns, observe communication patterns, and administer standardized tests to identify specific speech and language challenges.
Once the assessment is complete, the speech therapist will work closely with you or your child to design a personalized therapy plan tailored to address identified areas of improvement. Therapy sessions in Houston are engaging, fun, and structured to suit the individual's needs and age group.
Embark on a transformative journey by starting with a speech therapist in Houston. Our dedicated team of professionals is here to guide you through every step of enhancing your communication skills. Whether you're seeking speech therapy for yourself or a loved one, our Houston-based therapists are committed to providing compassionate, effective, and individualized care. Start your path towards improved communication and greater confidence with the guidance of our skilled professionals.
How to Improve Your Speech?
We'll Match You With
the Ideal Therapist
No Waitlists - Start This Week
Live Weekly Zoom Sessions
150+ Licensed and Experienced Therapists
Our speech therapists are all licensed and certified, with ~10 years of experience. We cover every state in the USA. We offer speech therapy services for children and adults.
It's really convenient, easy and affordable. My son speech really got better.
​
We have seen our son just explode in terms of speech, language and confidence. It gets our highest recommendation!
I love the flexibility of the online schedule. Also with insurance, it was a fraction of the cost of a clinic, I wish I have tried Better Speech sooner.