Who needs speech therapy in Miami?
Finding a speech therapist in Miami might be a good option for people with communication disorders. The goals of speech therapy vary depending on the type of disorder being treated, but overall, it can help children and adults develop or improve their communication skills. Speech therapists work closely with patients to identify the cause of their language problems and develop a plan to address the issue.
Finding a speech therapist in Miami is an important step towards enhancing communication skills and overall confidence. To locate a speech therapy provider in Miami, begin by seeking recommendations from reliable sources such as pediatricians, teachers, or other healthcare professionals.
Afterward, conduct thorough online research to explore the credentials, specialties, and reviews of speech therapists in the region. Look for licensed and certified speech-language pathologists who possess expertise in treating the specific age group or communication challenges that you or your loved one may be facing.
Contact potential speech therapists to inquire about their availability, scheduling options, and treatment approaches. Additionally, evaluate the convenience of the therapist's location to ensure it aligns with your accessibility needs.
Convenient and flexible scheduling in Miami
Our commitment to making communication enhancement accessible is reflected in our convenient and adaptable appointment options. At Better Speech, we offer online speech therapy services for people of all ages in Miami. This means that you or your loved ones can receive speech therapy without actually leaving your house.
Online speech therapy is convenient because it gives patients the opportunity to receive treatment at any time of day or night. With the flexibility to choose appointment slots that suit your availability, embarking on your speech therapy journey in Miami is both accommodating and seamless.
Patients do not need to worry about being late to work or missing a session, as they can choose nearly any time for their speech therapy. It is accessible to people living in various areas of Miami, so you won't need to worry about wasting time traveling to the therapist's office. And most importantly, people attending online speech therapy see the same progress as people having in-person appointments.
Personalized therapy programs for all ages and communication needs
There are many online speech therapy options in Miami, including Better Speech one-on-one sessions. We have licensed speech-language pathologists across all the states in the USA, including speech therapists in Miami. Our speech therapy specialists can create an effective and engaging speech program based on the assessment of the patient's communication skills, needs, and goals. They are highly-qualified professionals that have experience with various disorders and know what strategies and techniques are most effective for specific cases.
Our personalized speech therapy programs cater to individuals of all ages and diverse communication needs. Whether you're a child grappling with speech development, a teenager facing language challenges, or an adult striving to refine your communication skills, our programs are meticulously designed to meet your unique requirements. Through our tailored approach, we empower you to achieve enhanced communication proficiency and renewed confidence, whatever your age or communication needs may be.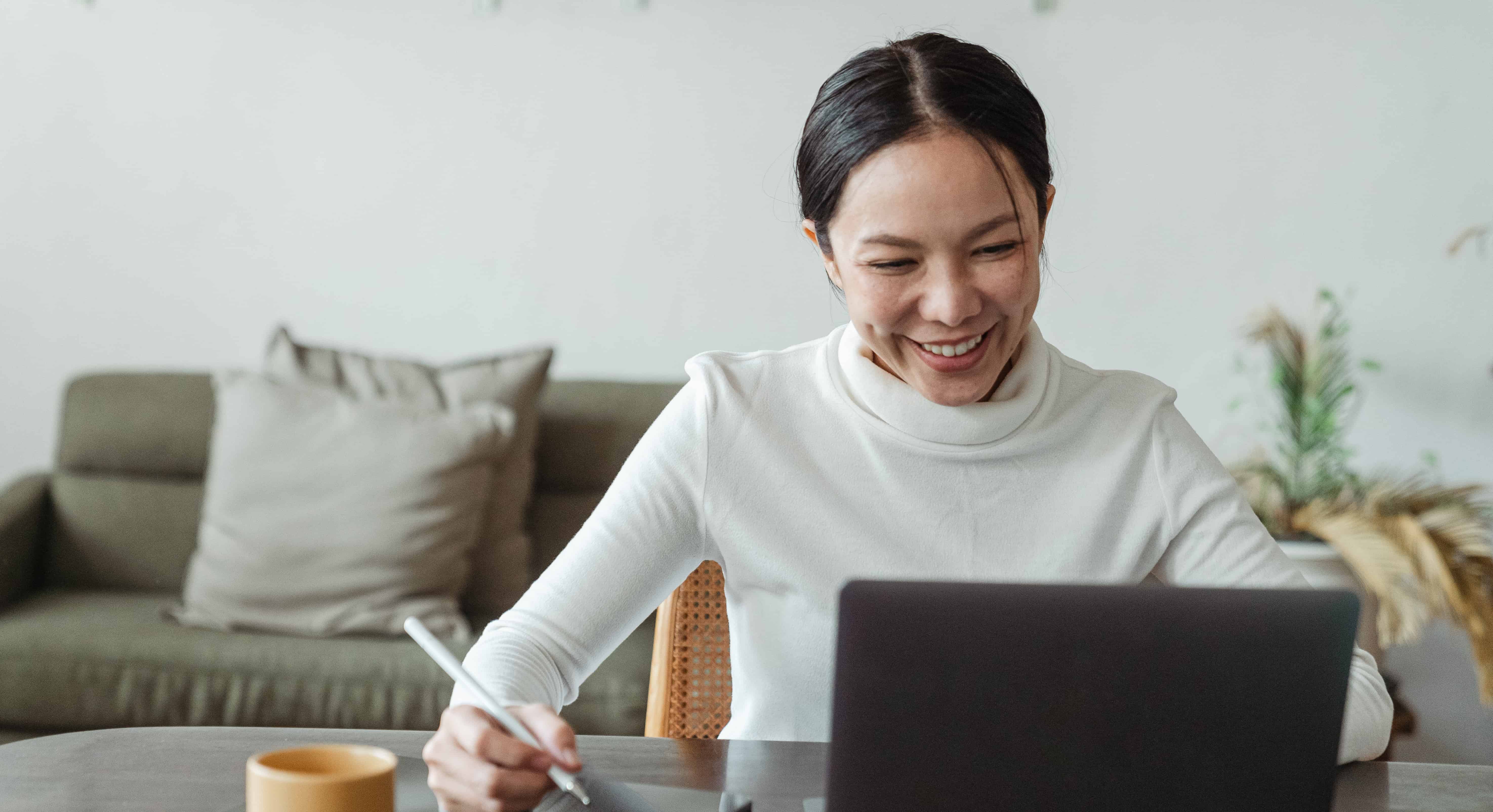 Starting with a speech therapist in Miami
Embarking on speech therapy in Miami marks a significant and empowering step towards improving communication skills and making meaningful progress in daily interactions. The journey begins with a thorough evaluation led by a licensed and experienced speech-language pathologist. Throughout this initial assessment, the therapist attentively listens to your concerns, observes communication patterns, and administers standardized tests to pinpoint specific speech and language challenges.
Upon completing the assessment, the speech therapist collaborates closely with you or your child to create a customized therapy plan. This plan is tailored to address the identified areas of improvement and is designed to suit individual needs and age groups. Therapy sessions in Miami are thoughtfully crafted to be engaging, enjoyable, and structured, fostering a supportive environment conducive to communication development.
Whether you're seeking speech therapy for yourself or a loved one, our Miami-based therapists are committed to providing compassionate, effective, and individualized care. Starting with a speech therapist means taking the first step towards enhanced communication and greater confidence. With our guidance and expertise, you can navigate this journey with assurance and optimism.
How to Improve Your Speech?
We'll Match You With
the Ideal Therapist
No Waitlists - Start This Week
Live Weekly Zoom Sessions
150+ Licensed and Experienced Therapists
Our speech therapists are all licensed and certified, with ~10 years of experience. We cover every state in the USA. We offer speech therapy services for children and adults.
It's really convenient, easy and affordable. My son speech really got better.
​
We have seen our son just explode in terms of speech, language and confidence. It gets our highest recommendation!
I love the flexibility of the online schedule. Also with insurance, it was a fraction of the cost of a clinic, I wish I have tried Better Speech sooner.