SPEECH THERAPIST SAN ANTONIO
Who needs speech therapy in San Antonio?
Do you or someone you know have communication difficulties or disorders? Does pronouncing "Remember the Alamo" feel like a tongue twister? Speech therapy might be able to help and improve speech skills.
Whether it's children, adolescents, adults, or seniors, anyone experiencing speech or language challenges in San Antonio can benefit from the skilled care and personalized treatment provided by speech therapists. By seeking early intervention and professional guidance, individuals can unlock their communication potential, fostering confidence and success in everyday life.
In San Antonio, there are many excellent speech therapists who can provide services to individuals of all ages and backgrounds. However, finding the right one can be a challenge.
First, seek recommendations from your child's doctor, pediatrician, or school. They're likely to know of reputable therapists who have helped other patients in the past. Research online: be sure to read reviews and testimonials from other patients to get an idea of the quality of care provided.
Once you've narrowed down your list of potential speech therapists, it's essential to check their qualifications, certifications, and level of experience. Before committing to a speech therapist, schedule an initial consultation to meet the therapist and discuss your concerns.
Convenient and flexible scheduling in San Antonio
With the rise of telemedicine, more and more people are turning to online speech therapy and the benefits that it provides. Online speech therapy in San Antonio can help you to improve your communication skills without even leaving the house. It proved to be as effective as in-person therapy, and it is also a lot less stressful so patients can see the first results and achieve their goals faster and in a more enjoyable manner.
If you are looking for a speech therapist in San Antonio, you might want to consider Better Speech. The virtual approach offers several benefits, like not spending extra hours driving to your therapist, flexible scheduling, and being accessible for people living in remote areas. With Better Speech you can schedule a session at nearly any time and place that is convenient for you. Our speech therapists in San Antonio will work with you in the comforts of your own home!
Personalized therapy programs for all ages and communication needs
Better Speech has certified speech therapists all over the USA, including the San Antonio area. We offer speech services for children and adults with various communication problems and can craft an individual plan for the specific needs of each individual. Our one-on-one sessions can be helpful for a wide range of speech difficulties and can help to develop or improve communication skills through a variety of exercises and practices tailored to the individual needs.
Our experienced speech therapists curate individualized plans that integrate evidence-based techniques, ensuring focused and effective support. Understanding that every individual's journey is distinct, we collaborate closely with you to formulate a plan that aligns with your goals and aspirations. Through our tailored approach, we empower you to achieve heightened communication proficiency and renewed confidence, regardless of age or communication needs.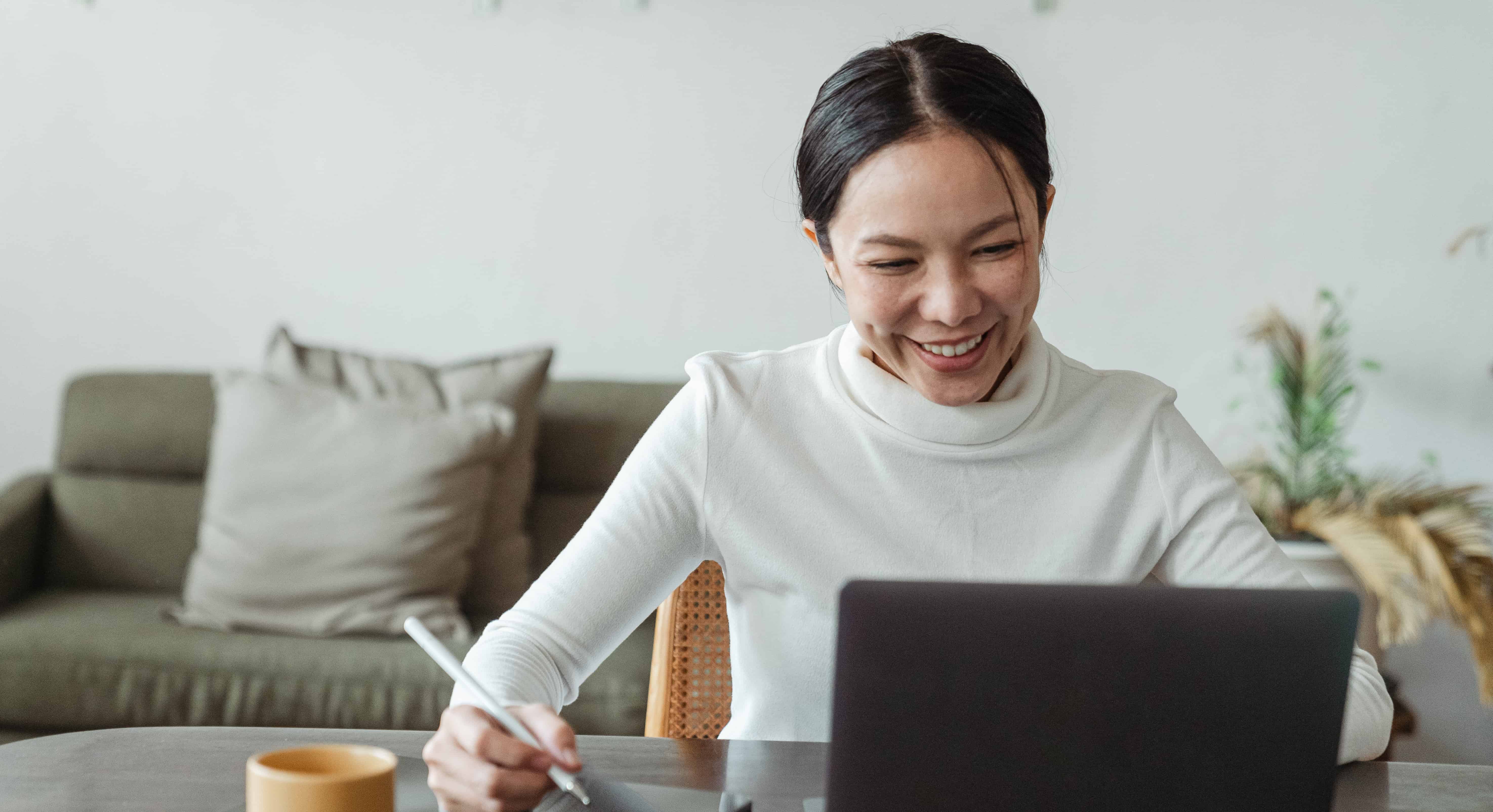 Starting with a speech therapist in San Antonio
Starting with speech therapy in San Antonio opens doors to enhanced self-expression, social interactions, and academic success. With the expertise and compassionate support of skilled speech therapists, individuals can unlock their communication potential, fostering newfound confidence and success in various aspects of life.
Our dedicated team of professionals is here to guide you through a comprehensive process that starts with a thorough assessment of your unique communication needs and goals. This foundational understanding enables us to create a personalized plan tailored to your specific requirements. Whether you're seeking speech therapy for yourself or a loved one, our San Antonio-based therapists are committed to delivering compassionate, effective, and individualized care.
By identifying your specific needs, finding qualified speech therapists, verifying insurance coverage, scheduling consultations, and beginning the therapy process, you can successfully start speech therapy services in San Antonio. Remember that each person's journey through speech therapy is unique, and the benefits of therapy will depend on a range of factors. With patience, consistency, and a positive attitude, you or your child can overcome communication challenges and achieve success in speech therapy.
How to Improve Your Speech?
We'll Match You With
the Ideal Therapist
No Waitlists - Start This Week
Live Weekly Zoom Sessions
150+ Licensed and Experienced Therapists
Our speech therapists are all licensed and certified, with ~10 years of experience. We cover every state in the USA. We offer speech therapy services for children and adults.
It's really convenient, easy and affordable. My son speech really got better.
​
We have seen our son just explode in terms of speech, language and confidence. It gets our highest recommendation!
I love the flexibility of the online schedule. Also with insurance, it was a fraction of the cost of a clinic, I wish I have tried Better Speech sooner.