Who would need a speech therapist?
Speech and language disorders can affect the individual's ability to communicate properly. They can affect people of any age, including toddlers, teens, and adults. If someone close to you is struggling with communication problems, you may be wondering if speech therapy is right for them or where to find speech therapists near me.
Speech therapy is a form of treatment that helps people with communication disorders. These disorders can include problems with speaking, listening, reading, writing, and social skills. A speech therapist will work with children or adults to improve their communication skills.
Finding a speech therapist near you is a pivotal step towards enhancing communication skills and achieving personal growth. When considering speech therapists near me, you should pay attention to their area of expertise, location, schedule, and overall feeling from communicating with them. Finding a knowledgeable and experienced speech therapist new you might be a challenging task, especially if you live in remote areas or have a tight schedule.
Until recently, speech therapy implied that the patient and therapist need to be located in the same room. However, with the rise of telehealth, you can find the best speech therapists near me without even leaving your home. Online speech therapy is an effective and convenient way to treat communication disorders and a perfect match for people that for any reason can't access in-person sessions. Besides that, it's also way more affordable than traditional in-person sessions.
Find a speech therapist near you with Better Speech
By investing time and effort into finding a speech therapist near you, you can embark on a rewarding journey of self-improvement and enhanced communication. Skilled and compassionate professionals can provide tailored therapy programs, empowering you or your loved one to overcome speech challenges, foster confidence, and unlock the full potential of effective communication in everyday life.
If you decide to go with online speech therapy, you might benefit from using Better Speech services. We offer one-on-one online speech therapy services with licensed and experienced therapists from the USA. Our therapists will develop an individual program based on your initial evaluation and diagnosis. No need to look for "speech therapists near me", we got it for you.
Personalized treatment plans
At Better Speech we provide expert care and individualized treatment plans to help children and adults of all ages overcome communication disorders. We believe that every person has the potential to overcome speech difficulties with the right help. This is why we optimize the learning experience for each of our patients according to their specific needs. No matter what the needs of your loved ones are, we will be there to support them every step of the way.
Through in-depth assessments and understanding, these plans integrate evidence-based techniques and exercises that target specific communication challenges. Whether it's articulation, language development, fluency, or any other aspect of communication, a personalized treatment plan ensures that each session is purposeful and aligned with the individual's progress. By placing the individual's strengths and areas of growth at the center, these plans foster effective learning, boost confidence, and pave the way for meaningful and lasting improvements in communication skills.
Our highly-qualified team of speech therapists is trained and experienced in working with children and adults and treating various speech and language disorders. Besides creating customized treatment plans, we also provide a supportive and nurturing environment where every person can feel comfortable and confident communicating.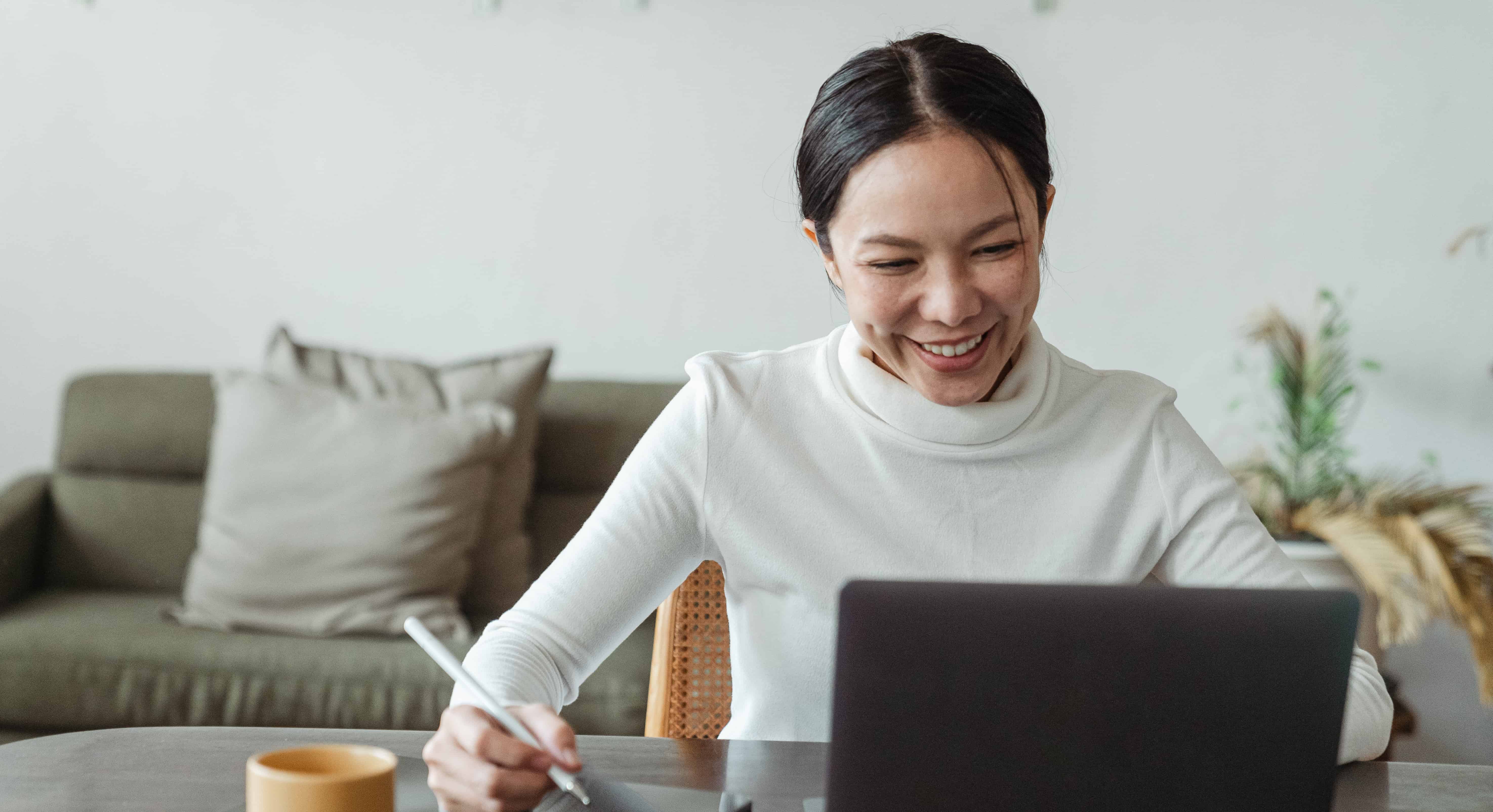 AFFORDABLE AND CONVENIENT
Best speech therapists near you
The best part about our speech therapy services is that you don't have to leave your home: everything happens online. Research shows that online speech therapy is as effective as in-person one, which makes it a perfect solution for people that prefer a stress-free home environment or don't like to waste time traveling to the therapist's office.
It is also very affordable, and since every individual has different resources, we offer a sliding scale for our services so that everyone can receive the care they need. We also have a wide range of resources on our website to guide parents and caregivers through the therapy journey.
If you're looking for the best speech therapist near me, contact us today to schedule a free consultation. You don't have to go through this journey alone: we're here to help. We'll be happy to answer any of your questions and get you started on the path to success.
How to Improve Your Speech?
We'll Match You With
the Ideal Therapist
No Waitlists - Start This Week
Live Weekly Zoom Sessions
150+ Licensed and Experienced Therapists
Our speech therapists are all licensed and certified, with ~10 years of experience. We cover every state in the USA. We offer speech therapy services for children and adults.
It's really convenient, easy and affordable. My son speech really got better.
​
We have seen our son just explode in terms of speech, language and confidence. It gets our highest recommendation!
I love the flexibility of the online schedule. Also with insurance, it was a fraction of the cost of a clinic, I wish I have tried Better Speech sooner.