Who needs speech therapy in Atlanta?
Finding speech therapy might be necessary if you or someone you know are struggling with speech and/or communication disorders. However, finding speech therapy in Atlanta, a city too busy to hate, might be a challenging job.
Attending speech therapy is an effective solution for improving someone's ability to communicate, developing new language and speech skills, and overcoming any speech barriers. A speech-language pathologist (SLP) works with children, adults, and seniors with various communication disorders and problems.
Discovering speech therapy in Atlanta is a vital step towards enhancing communication skills and overall well-being. So how do you find a speech therapist in Atlanta? It might be difficult to find a professional SLP who you or your child feel comfortable talking to. Besides that, you most likely would want to find a doctor that is not far away from your living area and can make appointments that fit your busy schedule.
To initiate your search, consider seeking recommendations from local healthcare providers, educators, or friends who might offer valuable insights. Online directories, professional organizations like the American Speech-Language-Hearing Association (ASHA), and community resources can also provide a list of certified speech therapists in your area.
Take the time to research therapists' qualifications, areas of expertise, and reviews to ensure they align with your needs. Reach out to potential therapists for initial consultations, discussing their approach, availability, and addressing any questions you may have. This initial contact can give you a sense of their compatibility and understanding of your unique communication goals.
Convenient and flexible scheduling in Atlanta
With Better Speech you can get speech therapy exactly when and where you need it. We are offering the best online speech therapy services in Atlanta for a wide range of communication disorders.
Better Speech online sessions are a more convenient and accessible solution compared to in-person speech therapy in Atlanta. You can have online speech therapy whenever and wherever it is convenient for you. Besides, you will gain the same progress during virtual appointments as if you were attending your therapist's office.
We have a team of certified and experienced speech-language therapists in every state in the USA, including Atlanta, GA. They will work to assess the patient's communication skills and create a personalized program that is tailored to the patient's needs, learning pace, and abilities.
Personalized therapy programs for all ages and communication needs
At Better Speech, we are proud to be offering personalized speech therapy programs designed to cater to individuals of all ages and diverse communication needs. Whether you require speech therapy for articulation, language comprehension, social communication, fluency, or voice, our personalized programs are designed to empower you to achieve meaningful and lasting results.
Recognizing the individual nature of each person's journey, we collaborate closely with you to develop a plan that aligns with your specific goals and strengths. Our team utilizes evidence-based techniques and innovative therapeutic methods to ensure that each therapy session is engaging, interactive, and enjoyable. Through a supportive and nurturing environment, we foster your confidence and progress in your communication journey.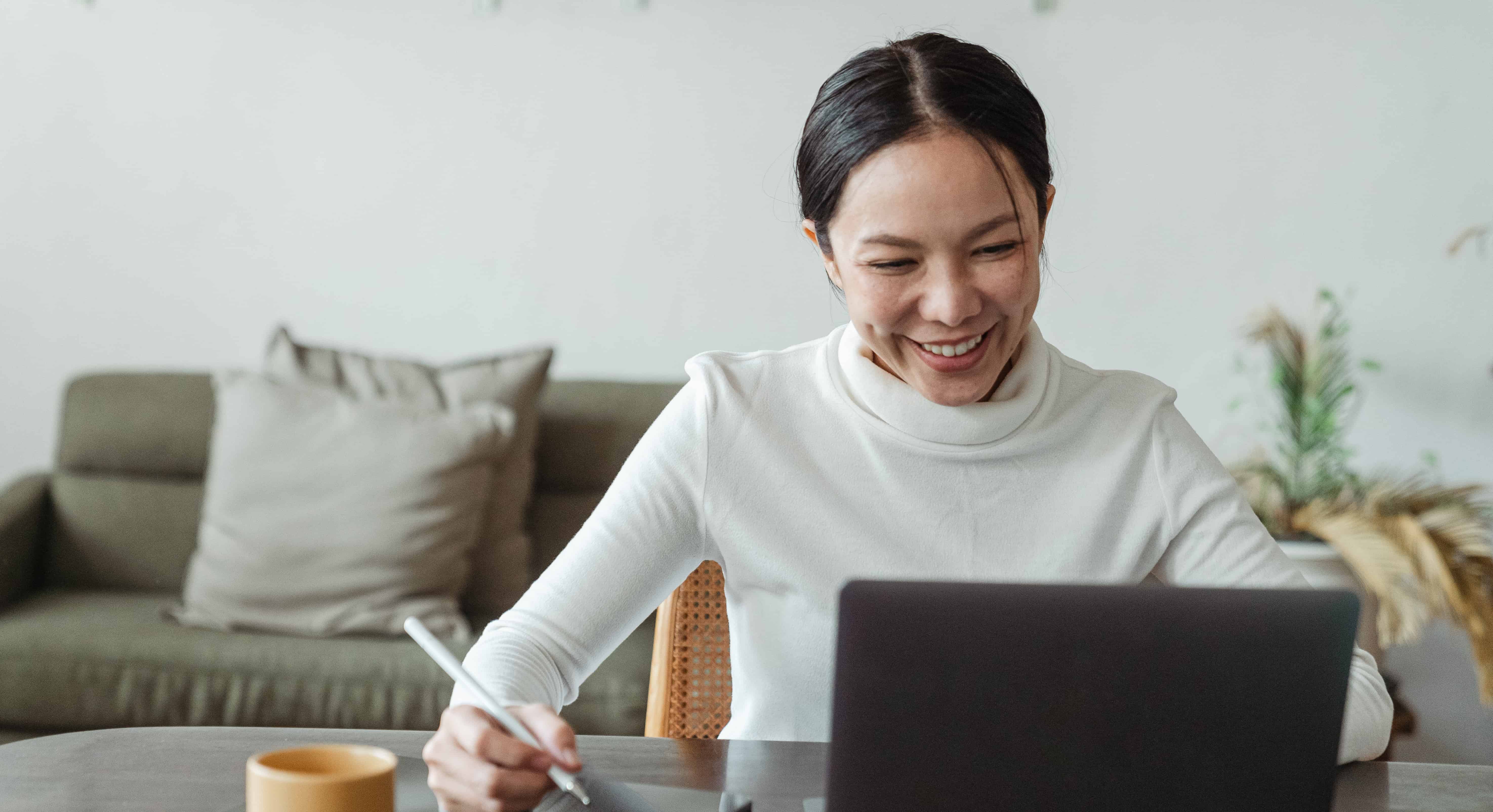 Starting with speech therapy in Atlanta
Opting to begin your communication improvement journey with speech therapy in Atlanta is a wise choice with far-reaching benefits. Atlanta boasts a diverse range of experienced speech therapists who offer tailored solutions to address your unique communication challenges. Whether you're striving to refine articulation, enhance language skills, or boost overall confidence in expressing yourself, the city's rich pool of professionals ensures access to specialized expertise.
If you or your loved one are seeking speech therapy in Atlanta, look no further. At Better Speech, we believe that everyone deserves to have their voice heard and understood, and we are committed to helping you unlock your communication potential and thrive in all aspects of life. Our team is here to guide you on your communication journey, empowering you to express yourself confidently and connect with others more effectively.
Contact us today to schedule an initial consultation and discover the transformative power of speech therapy in Atlanta. Together, we will unlock your communication potential and embrace a future filled with successful interactions and increased self-assurance.
How to Improve Your Speech?
We'll Match You With
the Ideal Therapist
No Waitlists - Start This Week
Live Weekly Zoom Sessions
150+ Licensed and Experienced Therapists
Our speech therapists are all licensed and certified, with ~10 years of experience. We cover every state in the USA. We offer speech therapy services for children and adults.
It's really convenient, easy and affordable. My son speech really got better.
​
We have seen our son just explode in terms of speech, language and confidence. It gets our highest recommendation!
I love the flexibility of the online schedule. Also with insurance, it was a fraction of the cost of a clinic, I wish I have tried Better Speech sooner.