Convenient & Effective Speech Therapy
What does Tampa offer in the field of speech therapy?
Speech therapy is a vital service that plays a crucial role in enhancing the communication abilities of individuals with speech and language challenges. In Tampa, Florida, residents have access to a wide range of speech therapy services tailored to meet their unique needs.
In Tampa, speech therapy services encompass a wide spectrum of specialties to address various communication disorders. These include:
Pediatric Speech Therapy: Specialized therapy for children with speech and language delays or disorders.

Adult Speech Therapy: Targeted interventions for adults recovering from strokes, traumatic brain injuries, or neurological conditions.

Accent Modification: Assistance for non-native English speakers looking to improve their pronunciation and communication skills.

Swallowing Therapy: Rehabilitation for individuals with swallowing difficulties, often associated with medical conditions like dysphagia.

Articulation Therapy: Focusing on speech sound production and clarity.

Fluency Therapy: Addressing stuttering and related fluency disorders.

Voice Therapy: Treating voice disorders and vocal quality concerns.
Finding quality speech therapy services in Tampa involves several steps to ensure you or your loved one receives effective and specialized care. Here's a guide on how to find the right speech therapy services in Tampa:
Get Referrals: Start by asking for referrals from your primary care physician, pediatrician (if seeking therapy for a child), or any specialists who may be involved in your care. They can recommend reputable speech therapists or clinics in the Tampa area.

Check with Insurance: If you have health insurance, contact your insurance provider to inquire about covered speech therapy services. They can provide you with a list of in-network providers in Tampa.

Research Online: Utilize online resources to search for speech therapists or clinics in Tampa. Websites like Psychology Today, Healthgrades, or the American Speech-Language-Hearing Association's (ASHA) Find a Pro directory can help you find licensed and certified speech-language pathologists in your area.

Ask for Recommendations: Seek recommendations from friends, family members, or acquaintances who have undergone speech therapy in Tampa. Personal referrals can provide valuable insights into the quality of services provided.

Check Clinic Websites: Visit the websites of potential speech therapy clinics or private practices in Tampa.
BENEFITS OF SPEECH THERAPY IN TAMPA
What are the benefits of speech therapy in Tampa?
Speech therapy in Tampa, as in any location, offers numerous benefits for individuals of all ages who face speech and language challenges. These services can significantly improve communication skills, enhance quality of life, and address a variety of speech and language disorders. Here are some of the key benefits of speech therapy in Tampa:
Improved Communication Skills: Speech therapy helps individuals develop and improve their ability to express themselves effectively. This is particularly crucial for children who are developing language skills and adults who may have communication difficulties due to medical conditions, injuries, or developmental delays.

Enhanced Articulation and Pronunciation: For individuals with speech sound disorders, speech therapy can improve articulation and pronunciation, making their speech more clear and understandable to others.

Stuttering Management: Speech therapists can provide techniques and strategies to help individuals manage stuttering and improve fluency in their speech.

Voice Quality Improvement: Therapy can help individuals with voice disorders (such as hoarseness or vocal cord dysfunction) improve the quality and strength of their voice.

Swallowing Rehabilitation: Speech therapists can work with individuals who have difficulty swallowing (dysphagia), helping them regain safe and efficient swallowing abilities.
FINDING A SPEECH THERAPIST
How to find the right speech therapist in Tampa?
Navigating the process of finding the ideal speech therapist in Tampa requires careful consideration of several key factors. Effective therapy hinges on selecting the right professional, and to do so, keep the following elements in mind:
Credentials: Ensure the therapist is licensed and certified in speech-language pathology. These credentials are vital indicators of their qualifications and expertise.

Experience: Look for therapists with experience in your specific area of concern, whether it's pediatric, adult, or a specialized field.

Compatibility: Establish a strong rapport with your therapist to facilitate effective communication and trust.

Location and Convenience: Practical considerations matter. Choose a therapist whose location and availability align with your needs, ensuring that you can consistently attend sessions.

Insurance Coverage: Verify that your chosen therapist accepts your insurance plan, if applicable.



By carefully evaluating these factors, you can embark on a path to finding the right speech therapist in Tampa, setting the stage for a successful therapeutic journey.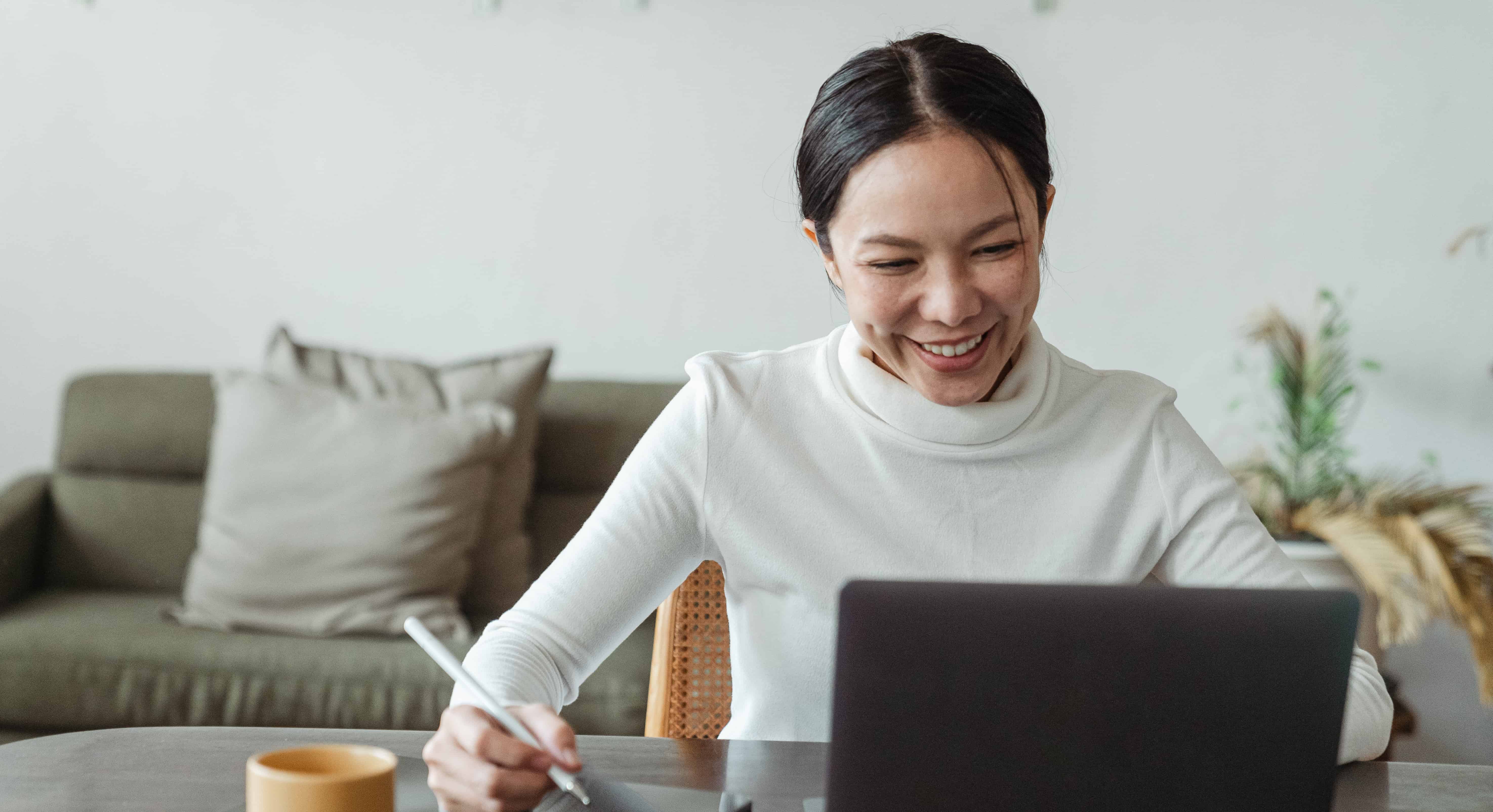 SPEECH TELETHERAPY IN TAMPA
How can you find speech teletherapy in Tampa?
Tampa offers a variety of speech and language teletherapy services, allowing individuals to receive speech therapy remotely from the comfort of their homes or other convenient locations. Teletherapy has become increasingly popular and accessible, especially in situations where in-person sessions may not be feasible. Here's how you can find speech and language teletherapy services in Tampa:
Online Searches: Conduct online searches using keywords like "Tampa speech therapy teletherapy," "Tampa online speech therapy," or "Tampa telepractice speech therapy." Search engines and online directories can help you find therapists and clinics that offer teletherapy services.

Teletherapy Directories: Explore teletherapy directories and platforms that connect individuals with speech therapists who provide remote services.

Professional Organizations: Visit the website of the American Speech-Language-Hearing Association (ASHA) and navigate to their "Find a Pro" directory. You can filter the search results to find certified speech-language pathologists in Tampa who offer teletherapy.

Schools and Educational Institutions: Contact local schools, colleges, or universities in Tampa. They often have speech therapists who offer teletherapy services for students and may be able to recommend providers.
How to Improve Your Speech?
We'll Match You With
the Ideal Therapist
No Waitlists - Start This Week
Live Weekly Zoom Sessions
150+ Licensed and Experienced Therapists
Our speech therapists are all licensed and certified, with ~10 years of experience. We cover every state in the USA. We offer speech therapy services for children and adults.
It's really convenient, easy and affordable. My son speech really got better.
​
We have seen our son just explode in terms of speech, language and confidence. It gets our highest recommendation!
I love the flexibility of the online schedule. Also with insurance, it was a fraction of the cost of a clinic, I wish I have tried Better Speech sooner.