Convenient & Effective Speech Therapy
Who needs speech therapy in Tucson?
Speech therapy in Tucson is a valuable resource for many individuals. It is typically recommended for those who have difficulty with speech, language, or communication skills. Speech therapy provides a safe and supportive environment for people to improve their communication skills and increase their confidence in social situations.
A speech therapist is a professional who specializes in helping people improve their communication skills and overcome speech disorders. With the help of a skilled therapist, individuals can learn the techniques and strategies necessary to improve their speech and lead more fulfilling lives.
If you're based in Tucson, you may be wondering where you can find support. Fortunately, there are a number of options available for those seeking speech therapy in this vibrant southern Arizona city. From private practices to school-based programs, there are resources to cater to a range of needs and budgets.
Discovering speech therapy in Tucson involves a few key steps to ensure you find the right fit for your needs. Begin by seeking recommendations from local healthcare providers, educators, or friends who may have valuable insights into reputable therapists. Online directories and professional organizations like the American Speech-Language-Hearing Association (ASHA) can also provide lists of certified speech therapists in your area.
Once you've compiled a list of potential therapists, research their qualifications, areas of expertise, and any patient reviews or testimonials. Contact these therapists for initial consultations to discuss their approach, availability, and address any questions you may have. By being proactive and diligent in your search, you can find a skilled speech therapist in Tucson who can provide the support and guidance you need on your communication journey.
With a little bit of effort, you can get the help you need to improve your speech and communication skills. If you want to find a speech therapist in Tucson, but do not know where to look, you can also consider Better Speech.
Convenient and flexible scheduling in Tucson
Convenient and flexible scheduling of speech therapy in Tucson is designed to accommodate the diverse needs and busy lifestyles of individuals seeking therapy services. Recognizing that life's demands can vary greatly, therapists in Tucson often offer flexible appointment options. This flexibility allows individuals, whether they're professionals with packed schedules, parents juggling family commitments, or simply looking for convenience, to access therapy without undue stress.
Better Speech offers high-quality one-on-one consultations with speech therapists in Tucson. We offer programs tailored to your specific needs and, more importantly, our consultations are online, so you can work with a speech therapist of your choice from wherever you want.
Online speech therapy is almost the same as traditional one, except that it uses the internet to help people with communication disorders. Researches show that online speech therapy is as effective as in-person therapy and there are similar gains in the progress of patients. It also offers numerous benefits like cutting down on commute and waiting time or feeling more at ease in your own home during sessions. Overall it is a more flexible, cost-effective, and accessible way to receive therapy for people living in different areas of Tucson.
Personalized therapy programs for all ages and communication needs
Better Speech can help you find speech therapists in the Tucson area, as our licensed specialists provide services in every state of the USA. Our speech therapists are experienced with people of any age and provide comprehensive care to children, adults, and seniors. They work with patients to identify problems and develop strategies to overcome them.
Our speech therapy services are tailored to meet the needs of each client. At first, speech pathologists evaluate the patient's speech, language, and cognitive abilities and then create individualized treatment plans based on the results of their evaluations.
By recognizing and accommodating individual differences and preferences, our programs empower individuals to achieve their highest potential and enhance their quality of life. It's a commitment to understanding and celebrating the uniqueness of each person, acknowledging that their distinct characteristics and goals are integral to the therapeutic journey.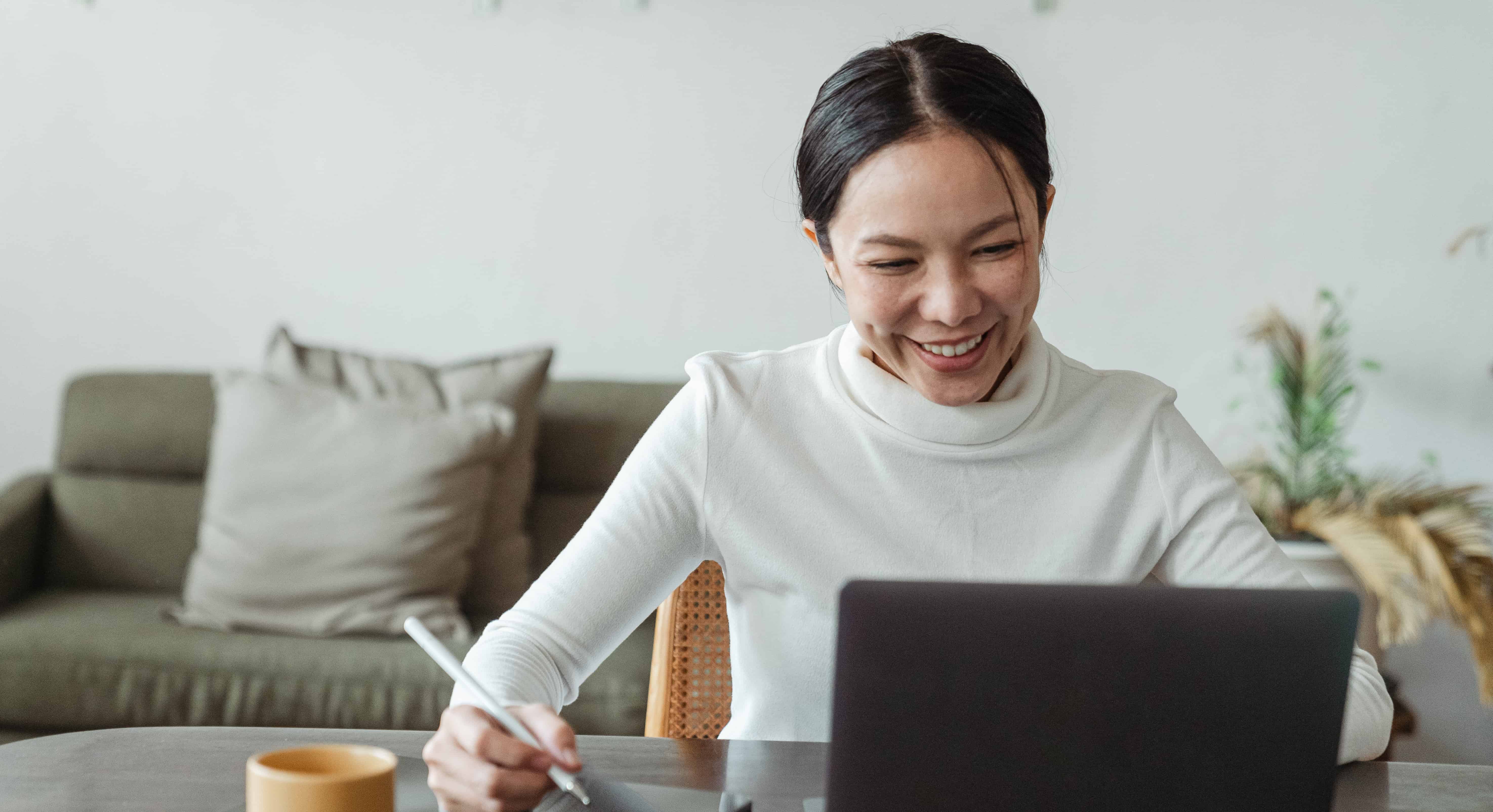 Starting with speech therapy in Tucson
If you or someone you know is in need of speech therapy in Tucson, you may be wondering where to start. The first step is to join Better Speech and reach out to a qualified speech therapist to set up an initial consultation. During this consultation, the therapist will assess your needs and goals, and create a personalized treatment plan based on your specific circumstances.
It is important to remember that speech therapy is not a one-size-fits-all approach, and what works for one person may not work for another. With the right therapist and a plan tailored to your needs, you can start making progress towards better communication and a more fulfilling life.
Initiating therapy is an empowering choice, providing individuals with the tools and support necessary to navigate challenges, develop new skills, and ultimately enhance their quality of life. Whether in Tucson, Los Angeles, Miami, or any other location, the importance of taking that initial step toward therapy cannot be overstated, as it opens the door to transformative positive change.
How to Improve Your Speech?
We'll Match You With
the Ideal Therapist
No Waitlists - Start This Week
Live Weekly Zoom Sessions
150+ Licensed and Experienced Therapists
Our speech therapists are all licensed and certified, with ~10 years of experience. We cover every state in the USA. We offer speech therapy services for children and adults.
It's really convenient, easy and affordable. My son speech really got better.
​
We have seen our son just explode in terms of speech, language and confidence. It gets our highest recommendation!
I love the flexibility of the online schedule. Also with insurance, it was a fraction of the cost of a clinic, I wish I have tried Better Speech sooner.